Well the puzzle on the little crocheted chickens has been solved. They are egg cozys!! Thank you everyone!!
Sheila Tindall wrote and said: Your husband is on the right track. They are egg cozys. a soft boiled egg was put into a egg cup and the chicken over it to keep the egg warm while it was taken to the table. My grandmother used them.
Also received a comment from wolferiver (http://wolferiver.wordpress.com/)
Heh. The word "cosy" came immediately to mind, so I did a search on "egg cosy", and looky at what I found: What Is An Egg Cosy
I guess you use them when you make a softboiled egg, to keep them warm for someone's meal.
Hmmm...we used to eat softboiled eggs all the time when I was a kid, but I haven't had one in ages.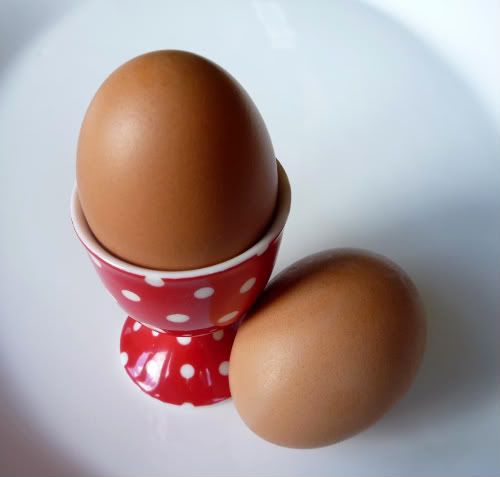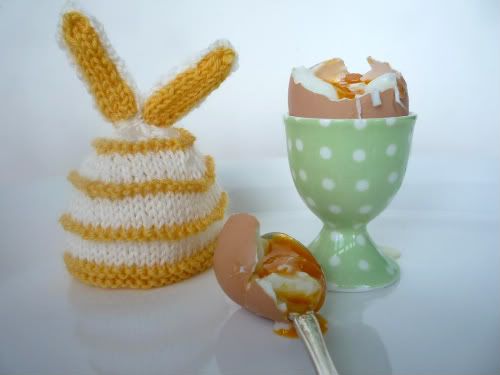 I remember my mother having egg cups! I will have to check and see if she still has those!! Do you mom??