Hello, hello, hello!

I have really missed posting on my blog.

I think I told you long ago that I retired. My husband bought me the Janome 15,000 as my retirement present and he keeps reminding me this will be my last machine unless we win the lottery!!

I was so happy, but for the last year, it has just sat in my sewing room untouched.

Sometimes I would go in and just look at it, but I developed Rheumatoid arthritis and my hands have gotten pretty bad and I had zero energy.

I have been having trouble for several years now and have been to doctor after doctor. It took them about three years to diagnosis the problem.

To make a long story short, I was unable to sew. I didn't feel good and laid on the couch most days.

I was so sad I just didn't feel like sewing on my new machine.

Started medication last year and it didn't work, but two months ago, the doctor switched me to something else and I am starting to feel like my old self.

Hands are better and I have decided to make a quilt.

I still have to learn how to use my new sewing machine. I think I am going to love it!!
My hands were so sore cutting out all these little pieces for the quilt, it took me two weeks to finally get everything cut out.

OK, this is enough of my problem so let's start sewing again!!

If you remember, I am more of a garment sewer than a quilter, so if you see me doing anything wrong or you know of an easier way, please let me know.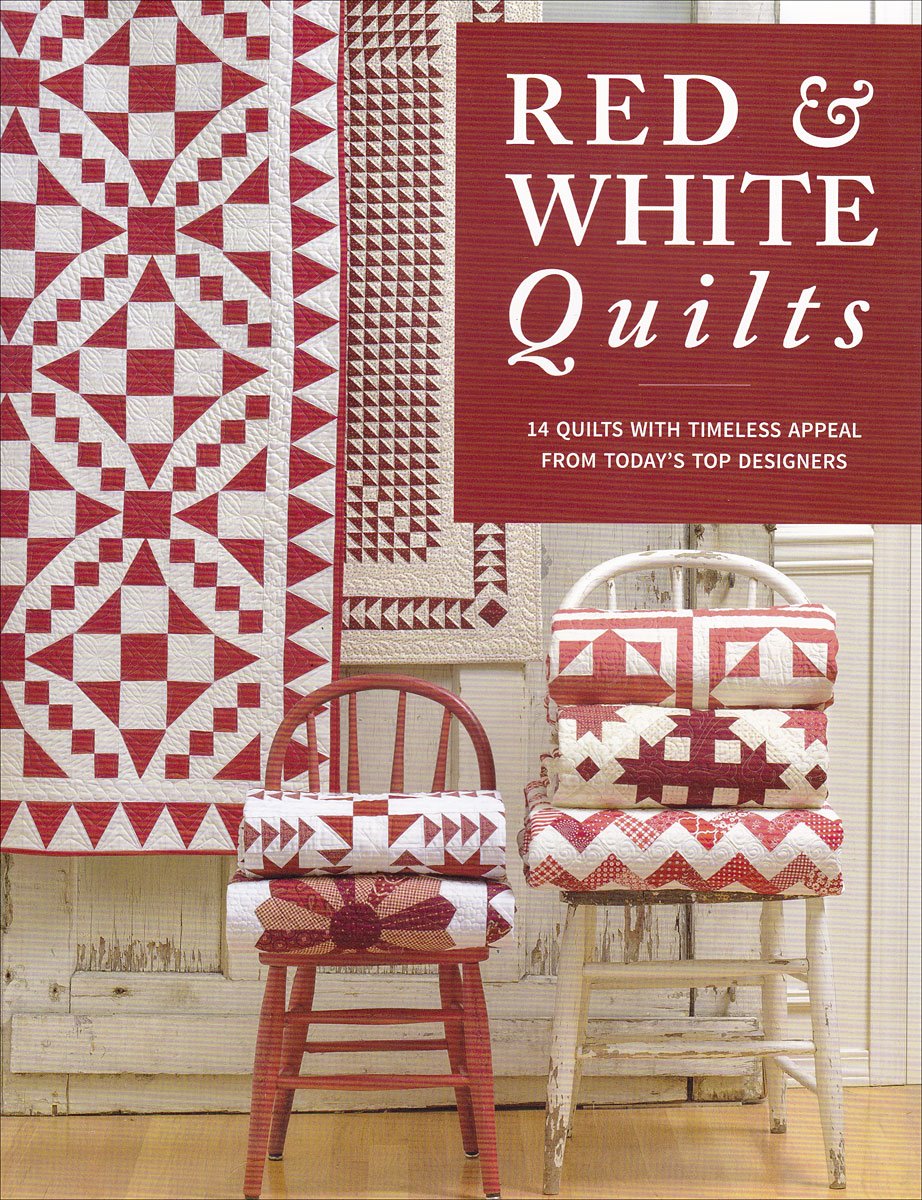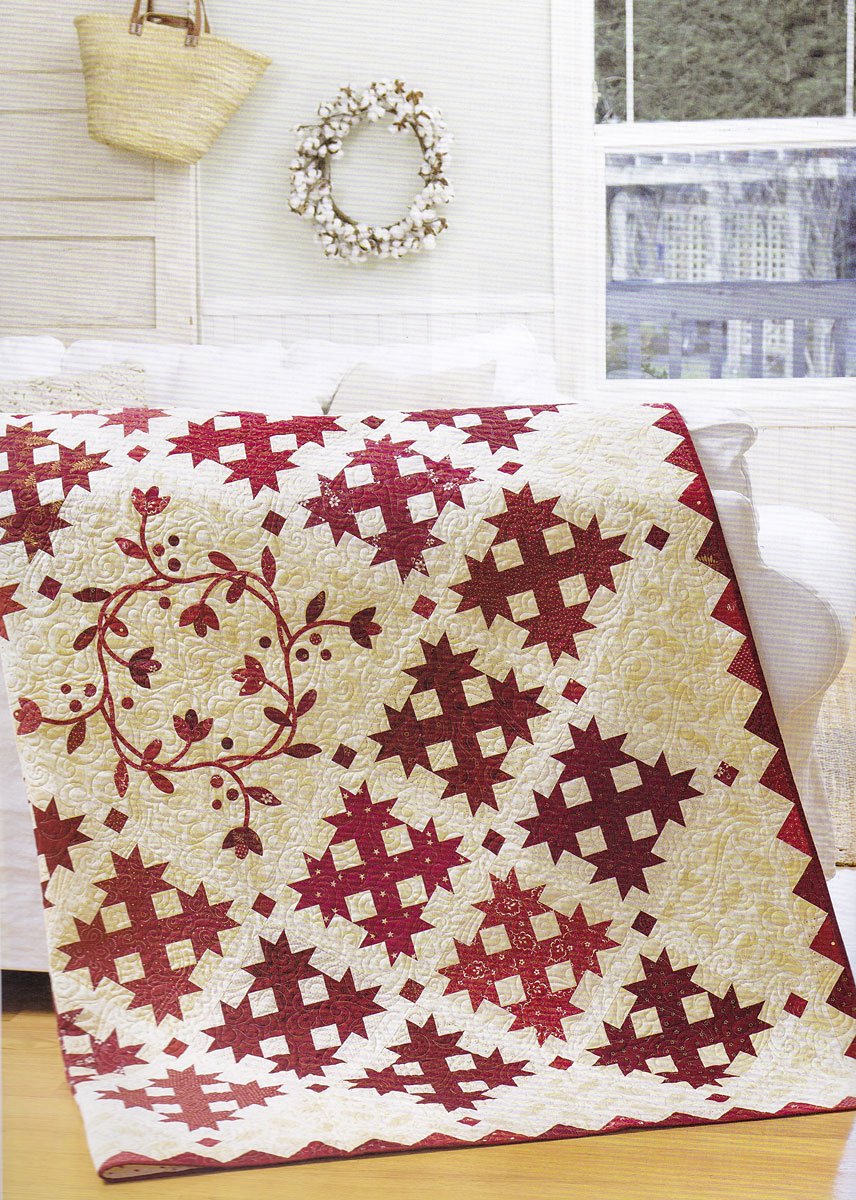 I picked out a red and white quilt from the Red & White Quilts book.

It is called the Turkey Tracks Block.

I didn't want to purchase the whole book and they were offering to download it online so I thought this was a great idea.

It cost less that way.

Actually, this turned out being a big mistake.

I tried to copy and paste the quilt.

I wanted to print off the section of items that I needed to purchase.

I was having trouble getting this accomplished and the next thing I knew, they said I had printed my print limit.

I wasn't able to get anything printed.

I just wanted a copy to take to JoAnn's with me and never got it.

So I have to drag my iPad with me for every step on sewing and this is a pain for me. Lesson learned.

Nothing was ever mentioned about a print limit.

I would never do this again.

I will be posting the quilt and pictures if you would like to follow along with me starting tomorrow.

I am excited to get started! Thank you for sticking with me, I appreciate it!!