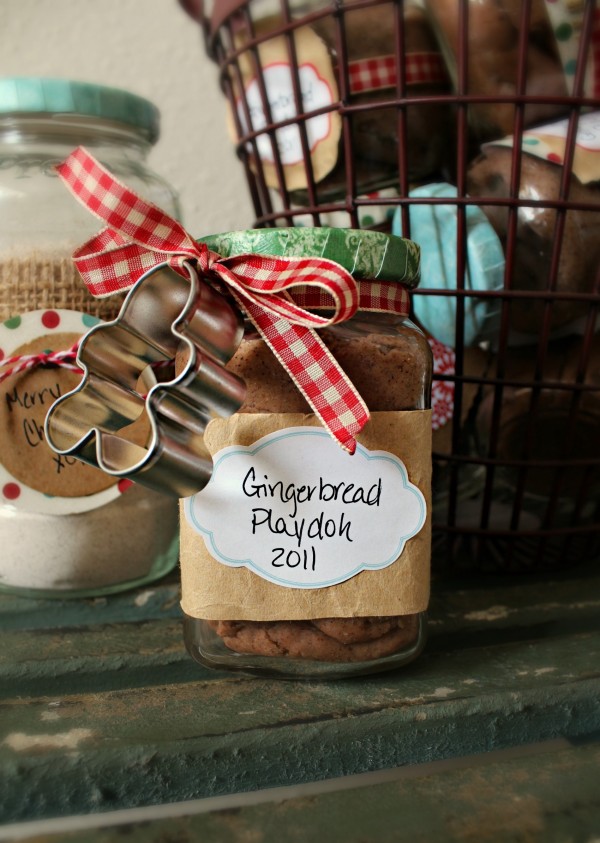 I wish I would of seen this at the beginning of the week! I watched five of my granchildren who live out of town. They love to do projects, even the boys, and this would of sure kept them busy. Grandma would of had fun with these recipes also! I think I still will make up a batch. If you are looking for a cheap little gift, maybe for classmates for your kids, I would make this up and pick up some cheap cookie cutters. This would make any little girl excited! Check out this site, she has recipes for Gingerbread playdough, Chocolate playdough, CandyCane playdough and Pumpkin Pie playdough.
http://www.sweetsugarbelle.com/blog/2011/12/gingerbread-playdough/?utm_source=feedburner&utm_medium=feed&utm_campaign=Feed:%20TheSweetAdventuresOfSugarbelle%20%28The%20Sweet%20Adventures%20of%20Sugarbelle%29
Thank you - the Sweet Adventures of Sugarbelle!!!!